3D Art Explorations
A collection of 3D art I made in Blender 3D software.
Besides music and software, I am passionate about creating 3D computer graphics and art. Other projects listed in this portfolio have required me to create 3D models, materials, animations, and compositions. 3D tools I use the most include Blender and Unreal Engine. I attribute part of my love for 3D to my Mom, a mathematics teacher, who taught my brother and I about math at a young age and gave us geometric toys to play with. I distinctly remember one of her textbook covers depicting 3D geometric imagery which was inspirational to me.
3D Audio/Visual Loops
A fun art exercise I've been doing lately is creating a piece of looping 3D art and adding sound design or music to go along with it. You can unmute these videos to hear the added audio.
Glass Explorations
One of my favorite materials in real life is glass. I have always been fascinated by refraction and light dispersion creating a rainbow spectrum. I created some renders in Blender 3D software featuring a glass material shader I composed which fakes light dispersion with a decent result. I followed various tutorials to get my results such as this video and this article.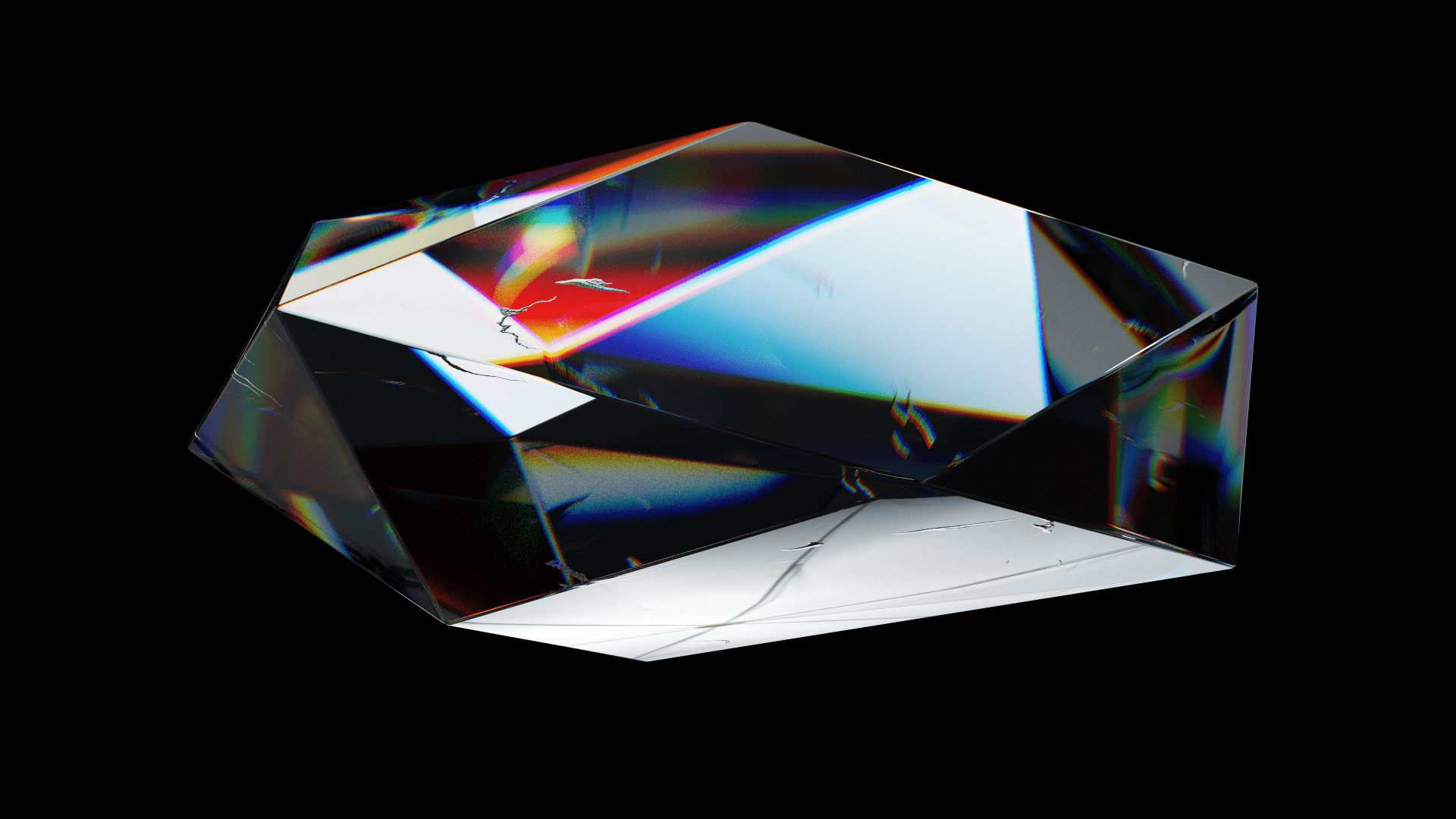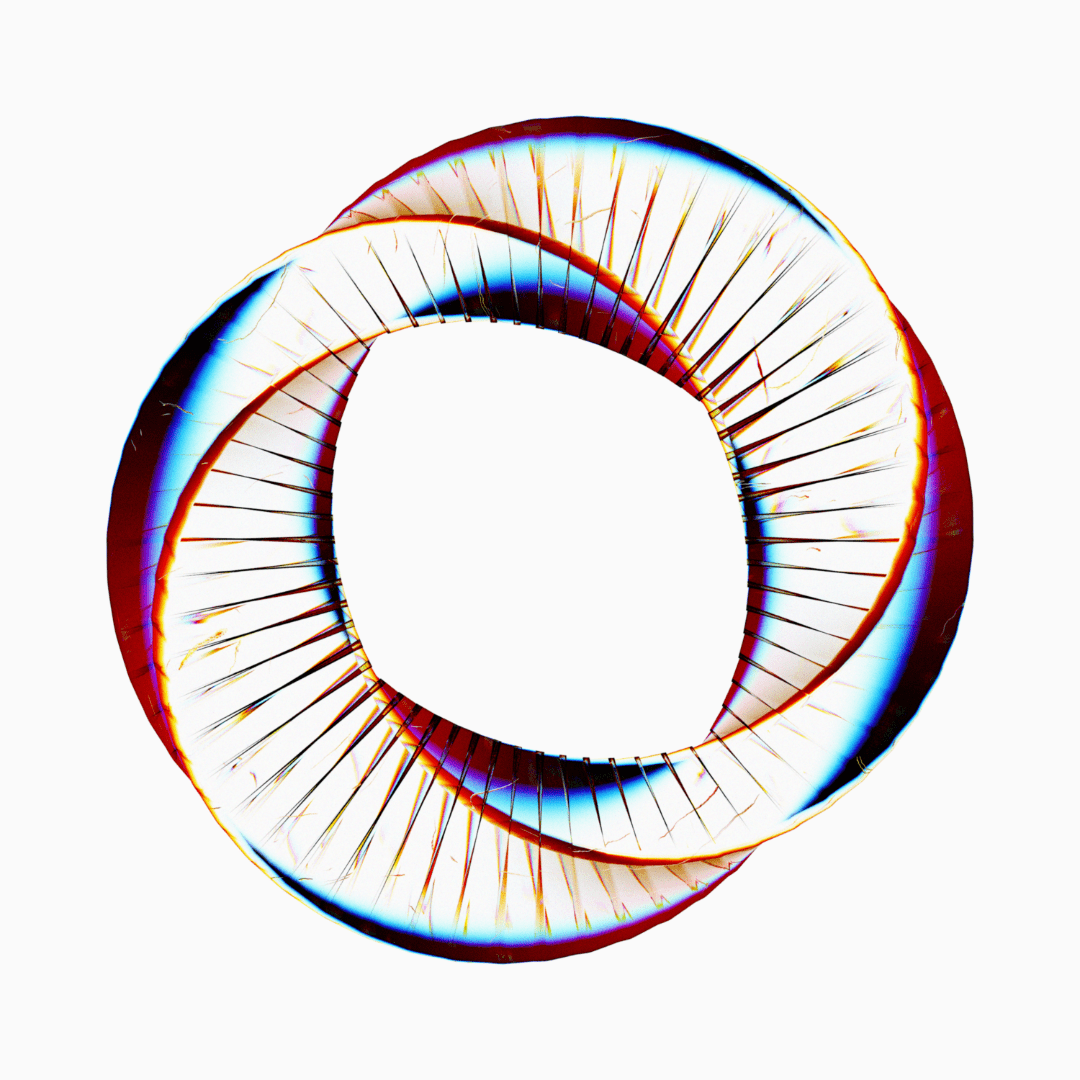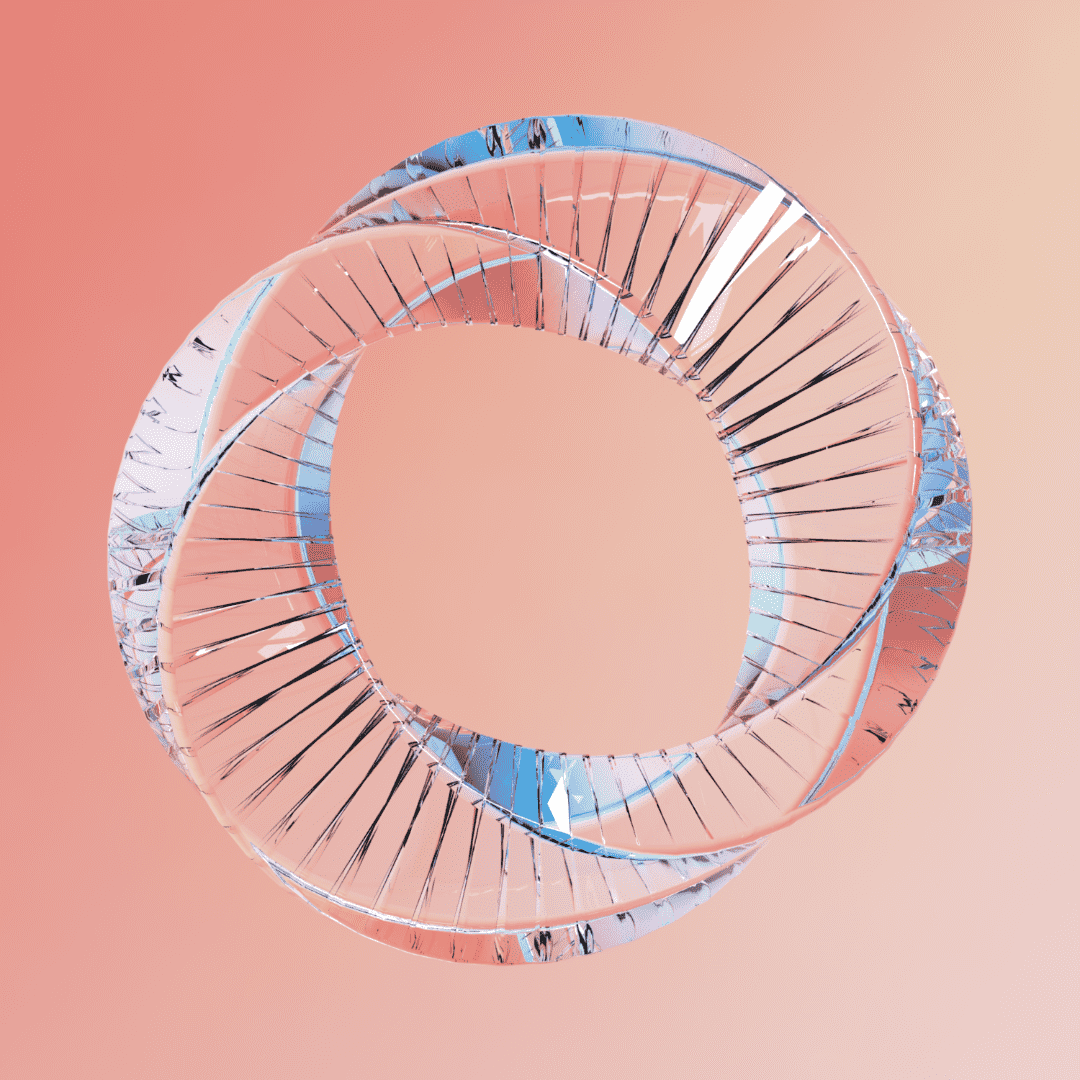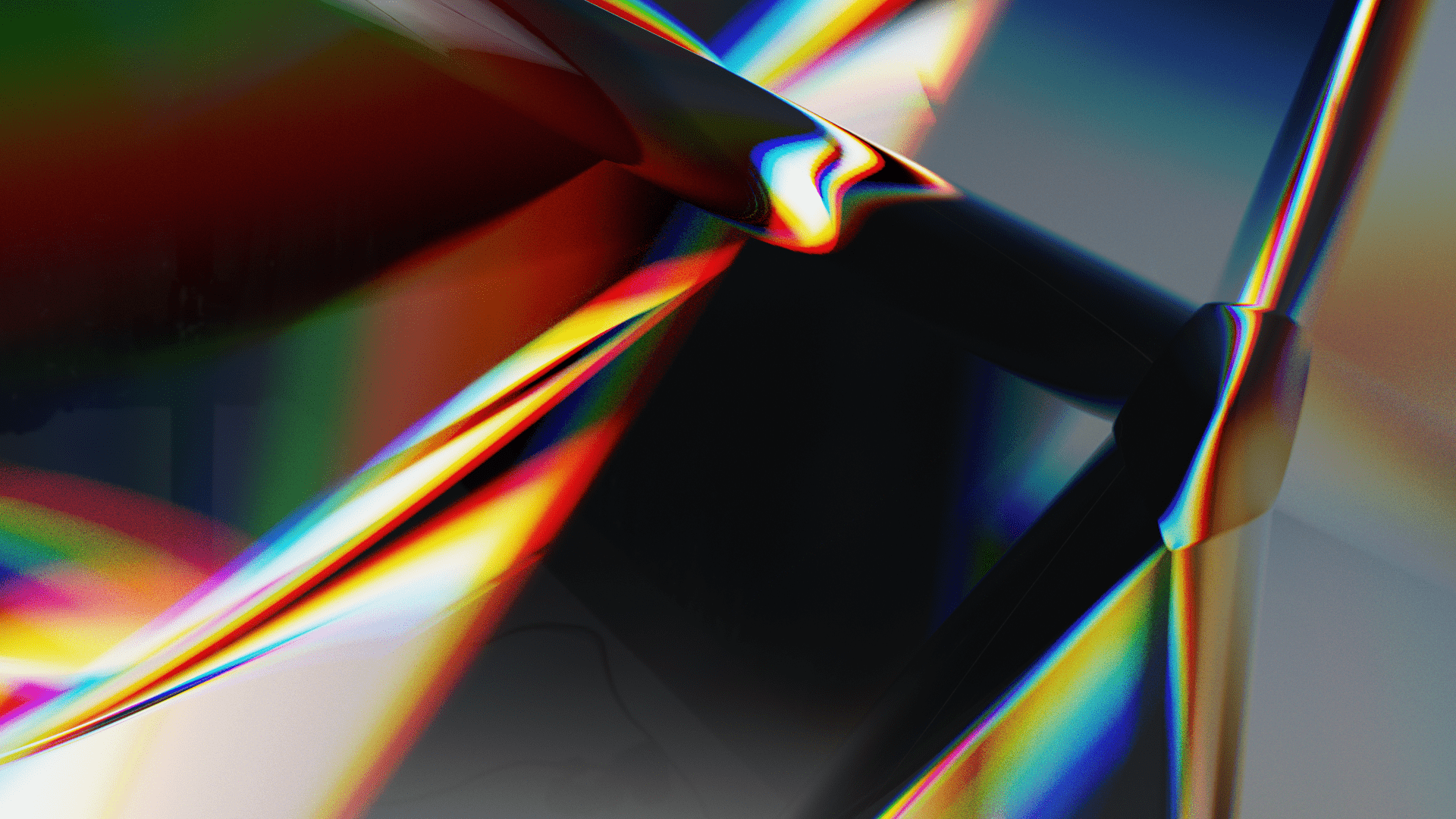 Other Work